How long does it take for you to print my job?
Turnaround time is usually about 5 to 10 days. 2 to 5 days if customer provides film and paper.

How do I pay?
For new accounts, the amount total will cover cost of paper, film, prepress, film outside costs, etc.

What info do you need so I can get a quote for a job?
I will need to know: Quantity, Ink color(s), One side or two, Type of paper (book weight, cover weight, stock color, etc), Description of your print job (Book 24 page self cover or letterhead, business card, Envelopes, etc), How copy will be furnished (electronic, film, etc).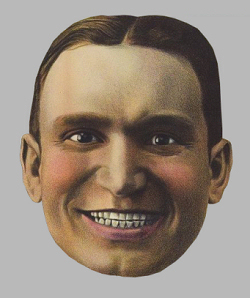 What are your hours of operation?
8:30 to 5:00 Monday - Friday

How do I contact you?
By phone: 503-288-4121 or fax 503-288-0482.