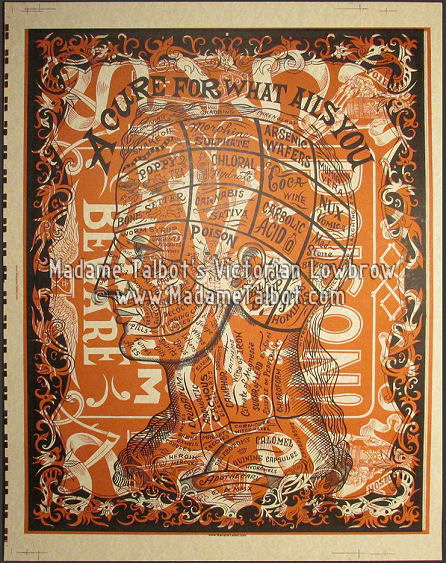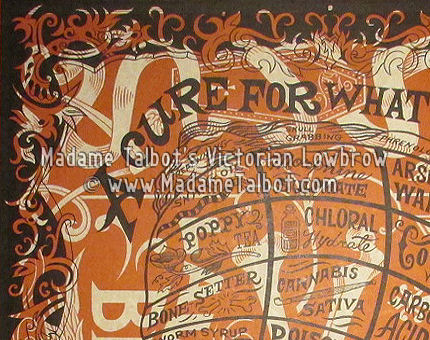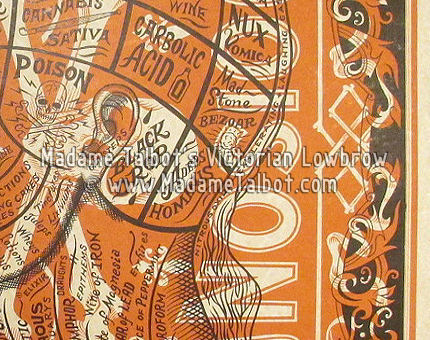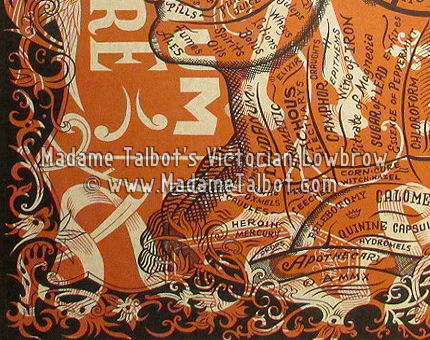 Makeready Poster No.1




This is one of the many different makeready sheets that my offset printer Richard Gwinner pulled from his printing press when setting up registration before printing my posters.

Rich runs the same sheets through for different runs and when I saw them, I noticed they were one of a kind pieces that were spontaneously created just out of shear luck of the draw.

There are anywhere from one to three posters of this particular makeready because it was a one-shot situation, the goal being to set up registration and this is the image that what was created.

This poster is 17 inches wide by 22 inches high, generous layers of different colors of ink lushly printed on parchment stock.

This poster is NOT part of the buy three posters and get a fourth free.


---
PLEASE NOTE:
This poster image was hand-drawn by Madame Talbot using nothing more than a vintage rapidograph pen and Dr. P. H. Martin's Bombay Black India ink on Cresent 201.6 Hot Press Medium Weight illustration board.

After completion, the image is hand-delivered to Ryan Gwinner Press in Portland, Oregon and printed on an offset printing press.

Absolutely no computers were used in the creation of this poster - from start to finish.

The copyright notice is on the website image only and not on the printed poster.
FREE SHIPPING IN THE USA & CANADA
-- NO INTERNATIONAL ORDERS --
---