1880 Crane & Breed
Funeral Trade Letterpress Ad Block
#ODD-1207
---
For your consideration:

1880 MASSIVE Crane & Breed Funeral Mortuary Embalming Letterpress Ad Block

10-3/4 inches wide X 13-3/4 inches tall.

Beautiful printers ad for letterpress.

I reversed the image so you can see it as it would have been printed.

Please note there is a crack in this, this could only be used as a display only.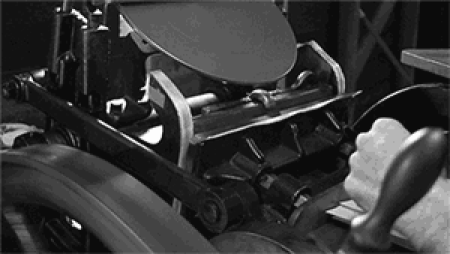 FREE SHIPPING IN THE USA ONLY
-- NO INTERNATIONAL ORDERS --
---