c1905 Blood Tranfusion
Syringe in Case
#ODD-1201
---
For your consideration:

This is a circa 1905 blood transfusion syringe pump in original case.

The syringe is metal and glass with an impressive stop cock on the end.

Additional parts are in a black leather covered wood box case with metal clasp.

The instrument and case are both unmarked.

There is a typed label (and small sticker) on the end of the case with reads: "Blood Transfusion."

The case contains the glass bodied syringe; two rubber tubes which are dried out and hard and shattered from age and two hypodermic needles.

The case measures 8-3/4 inches long X 3 inches wide and 2 inches high and is in good condition, small scuffs & scratches; and the stitching on a small portion of the leather covering on the back corner is coming unraveled & the leather is peeling off.

The syringe measure 8-1/2 inches long and is in very good condition aside from minor wear to the extremities.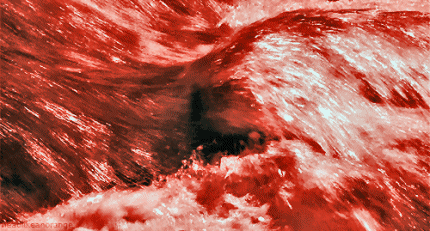 FREE SHIPPING IN THE USA ONLY
-- NO INTERNATIONAL ORDERS --
---