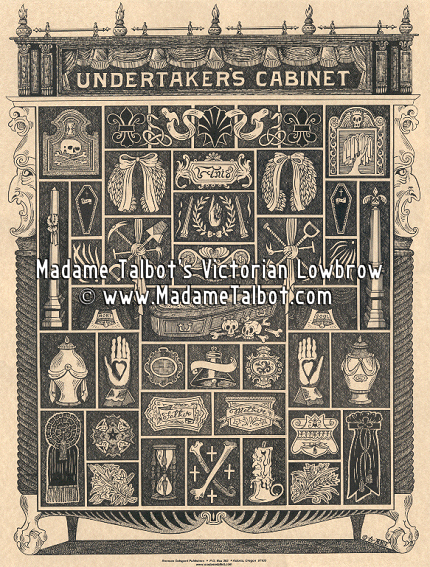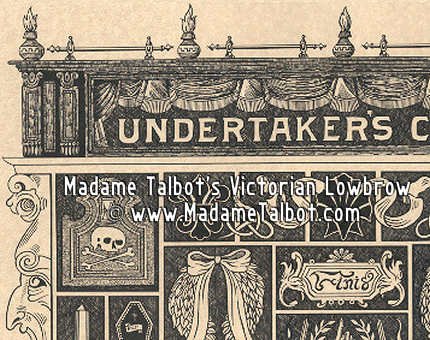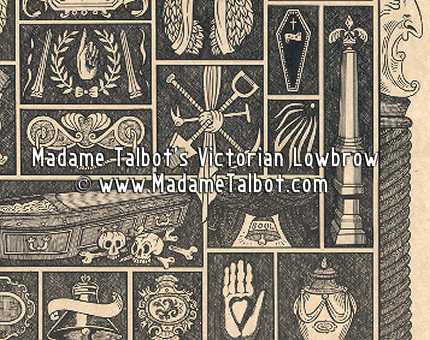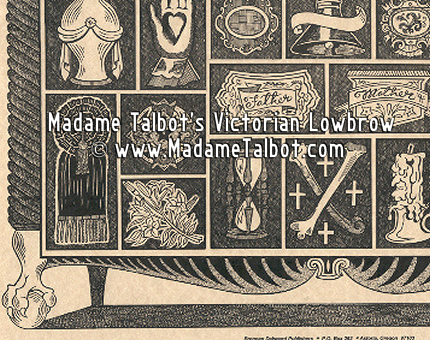 Undertaker's Cabinet Funeral Poster
#PSTR-1034




THE DISMAL TRADER
Prior to the late 19th century families took care of all the details of burying their loved ones. Although undertakers were well-known before the 19th century, it was during the height of the "cult of mourning" that undertakers became an essential figure not only just to those of the upper classes, but most importantly catering to middle and lower class funerals.

For a fee, the Victorian Undertaker would provide all of the required embellishments that were considered necessary for a properly respectful funeral: carriage, black horses, feather plumes, a "pall," and mourning gloves for the mourners, etc. The elaborate mourning rituals of the 19th century were a requirement in order to maintain a certain social status among the community, and the Victorian Undertaker was more than happy to oblige.

This poster is 17 inches wide by 22 inches high, generous black ink lushly printed on parchment stock.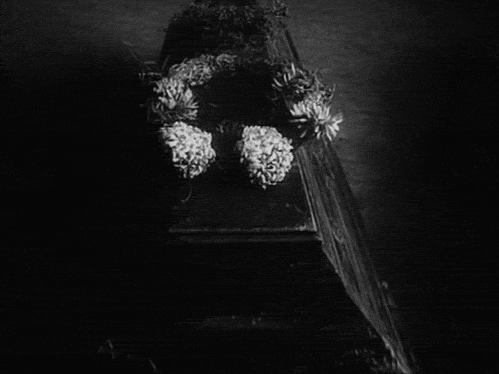 ---
PLEASE NOTE:
This poster image was hand-drawn by Madame Talbot using General's Cedar Pointe #333-2HB pencils on Crescent 201.6 Hot Press Medium Weight illustration board at original poster size. An antique Koh-i-Noor rapidograph pen and Dr. P. H. Martin's Bombay Black India ink were used for final inking.

After completion, the image was hand-delivered to Ryan Gwinner Press in Portland, Oregon and printed on an offset printing press.

Absolutely no computers were used in the creation of this poster - from start to finish.

The copyright notice is on the website image only and not on the printed poster.
---
---