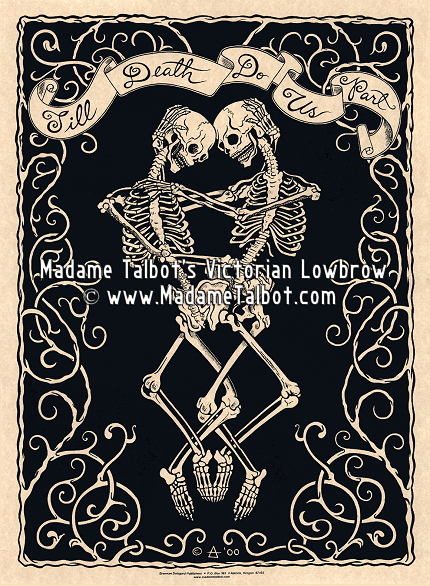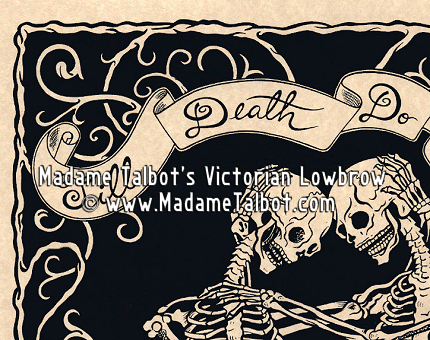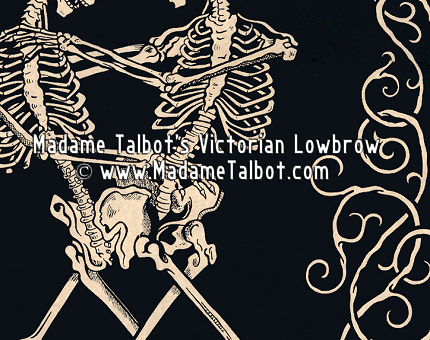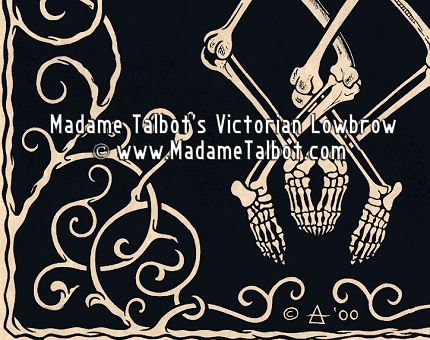 Till Death Do Us Part Skeleton Lovers Mourning Poster
#PSTR-1006




LOVER'S UNITE! There is no greater reality than love. There is no nobler possession than the love of another. There is no higher gift from one human being to another than love. The gift and the possession are true sacrifices of life, and should be viewed as precious jewels, without affectation and without bashfulness. Love forever and the Eternal Embrace.

This remarkable poster is a standing marvel to all who can appreciate the amount of detail involved in the rendering of such a lovely work of art. A darkly beautiful Victorianesque poster for you and your lover.

TILL DEATH DO US PART is a poster that would make a wonderful wedding present or a gift for any time of the year by just saying that you love your lover until all of eternity. They say that a picture is worth a thousand words, and to the one you cherish the most, imagine them speechless with joy.

This poster is 16-1/2 inches wide by 22-1/2 inches high, generous black ink lushly printed on parchment stock.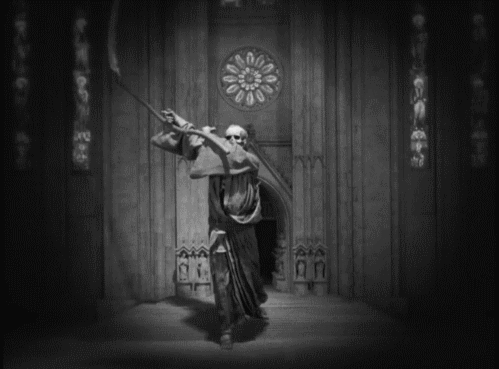 ---
PLEASE NOTE:
This poster image was hand-drawn by Madame Talbot using General's Cedar Pointe #333-2HB pencils on Crescent 201.6 Hot Press Medium Weight illustration board at original poster size. An antique Koh-i-Noor rapidograph pen and Dr. P. H. Martin's Bombay Black India ink were used for final inking.

After completion, the image was hand-delivered to Ryan Gwinner Press in Portland, Oregon and printed on an offset printing press.

Absolutely no computers were used in the creation of this poster - from start to finish.

The copyright notice is on the website image only and not on the printed poster.
---
---