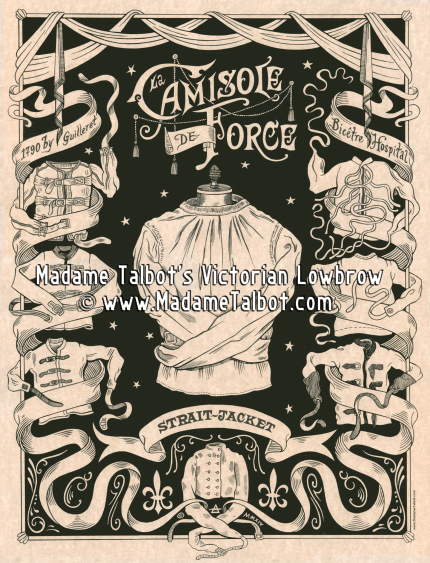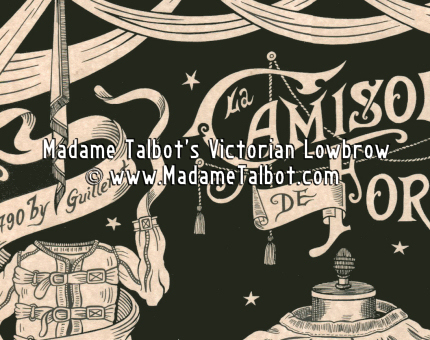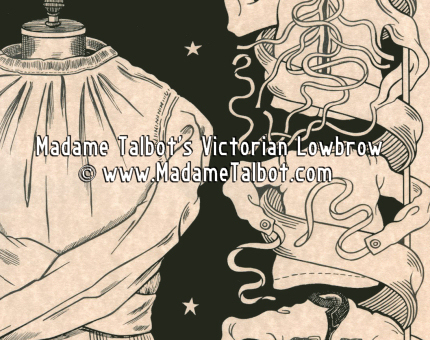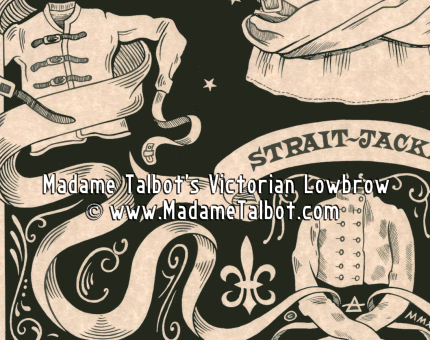 Strait-Jacket Poster
#PSTR-1115



La Camisole de Force, also known as the straight jacket, strait jacket, straitjacket, strait-jacket, or straightjacket - a restraint which has many spellings.

The strait jacket was invented in 1790 by an upholster named Guilleret at Bicêtre, which was an asylum for the chronically mentally ill near Paris. It was first known as "la camisole de force" and was a vest made of strong cloth with long sleeves which were crossed over one another and attached to each other behind the back, immobilizing the arms in order to prevent the person harming themselves or someone else. [Funck-Brentano, F. & Marindaz, G. L'Hôpital Général Bicêtre, Lyon, 1928, p.26]]

What you see are eight different versions of the Victorian era strait-jacket which was used primarily for restraint purposes in mental institutions, asylums, hospitals, jails and prisons.

This poster is 17 inches wide by 22 inches high, generous black ink lushly printed on parchment stock.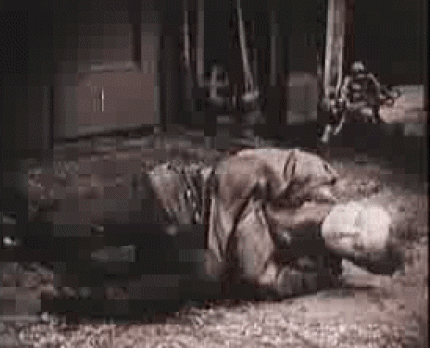 ---
PLEASE NOTE:
This poster image was hand-drawn by Madame Talbot using General's Cedar Pointe #333-2HB pencils on Crescent 201.6 Hot Press Medium Weight illustration board at original poster size. An antique Koh-i-Noor rapidograph pen and Dr. P. H. Martin's Bombay Black India ink were used for final inking.

After completion, the image was hand-delivered to Ryan Gwinner Press in Portland, Oregon and printed on an offset printing press.

Absolutely no computers were used in the creation of this poster - from start to finish.

The copyright notice is on the website image only and not on the printed poster.
---
---