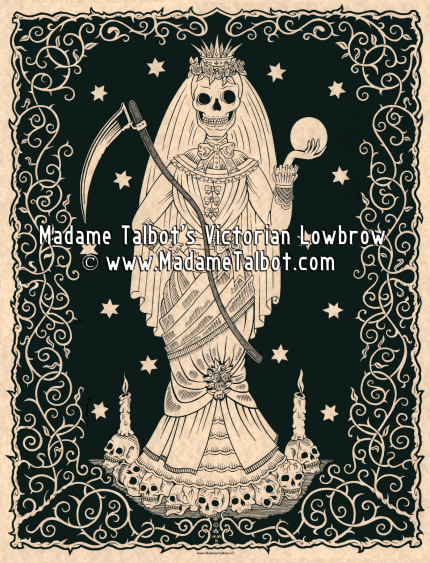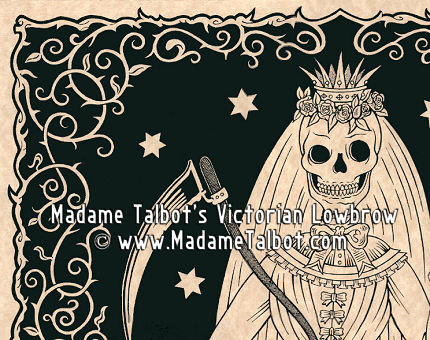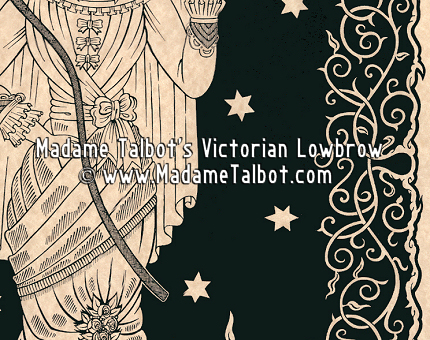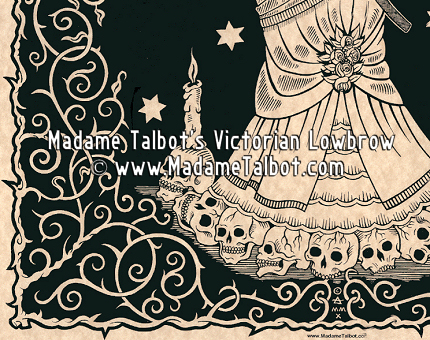 Santa Muerte Saint Death Poster
#PSTR-1061




Santa Muerte is the sacred figure popular in Mexico. The name translates to "Saint Death."

Santa Muerte appears as a skeletal figure, clad in a long white robe. She usually holds a scythe in her right hand and a globe in her left.

Until recently, the cult of Santa Muerte was clandestine as most prayers and other sacred rites were done in private, usually in one's own home and remained hidden until the 19th-century.

When it eventually surfaced, reaction was harsh, requiring the burning of any image found.

It was Josť Guadalupe Posada who brought Santa Muerte out in the open in the late 19th-century, having created a female skeleton figure dressed in white Victorian clothing who went by the name of Catrina.

It was only in just the past ten years or so that followers have been worshiping Santa Muerte blatantly right out in the open.

Santa Muerte has been condemned by the Catholic Church, which considers Santa Muerte to be black magic and nothing but a dangerous superstition.

Regardless of what the Church says, Santa Muerte is revered by roughly two million followers, usually those who lead a somewhat dangerous lifestyle.

This poster is 17 inches wide by 22 inches high, generous black ink lushly printed on parchment stock.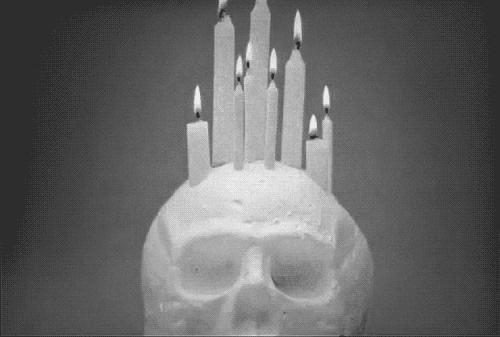 ---
PLEASE NOTE:
This poster image was hand-drawn by Madame Talbot using General's Cedar Pointe #333-2HB pencils on Crescent 201.6 Hot Press Medium Weight illustration board at original poster size. An antique Koh-i-Noor rapidograph pen and Dr. P. H. Martin's Bombay Black India ink were used for final inking.

After completion, the image was hand-delivered to Ryan Gwinner Press in Portland, Oregon and printed on an offset printing press.

Absolutely no computers were used in the creation of this poster - from start to finish.

The copyright notice is on the website image only and not on the printed poster.
---
---