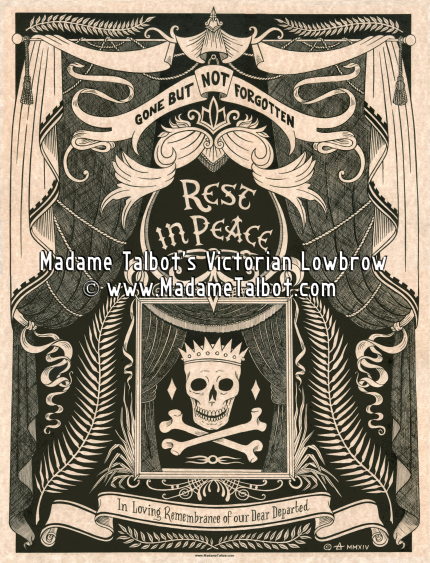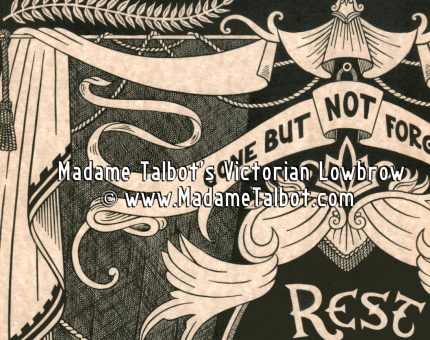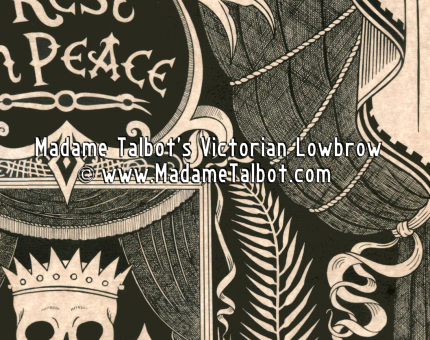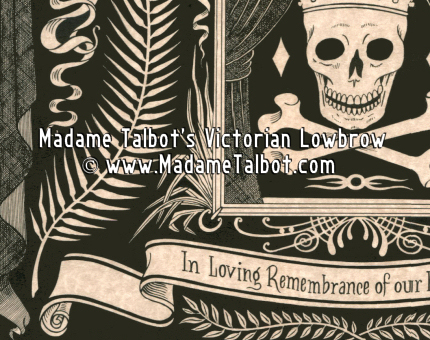 Rest In Peace Mourning Poster
#PSTR-1113



Beautiful and Sorrowful Mourning Tribute Poster.

This memorial poster is a reminder of the death of a loved one combined with Victorian symbolism and sweet sentiment.

During Queen Victoria's reign, it was customary for black kid gloves to be given to all who attended a funeral.

Simplicity was never the norm when it came to Victorian sentiment or illustration.

Mourning items were usually intricately designed and were heavy with symbolic elements.

Plants most associated with death and mourning were evergreen; ivy indicated undying affection, the yew was a symbol of immortality, the the everlasting beauty of the weeping willow spoke of unrelenting quiet sorrow.

The Victorians knew all too well that life was not to be taken for granted, especially when one considers how most families would lose at least one child from deadly viruses, infection, accidental poisoning or malnourishment.

Death was an ever-present specter which became an almost daily part of life - even to the point where etiquette and extreme ritual dictated that strict rules were required when mourning the dead. This poster can be placed above an alter or in a meditation room.

This poster is 17 inches wide by 22 inches high, generous black ink lushly printed on parchment stock.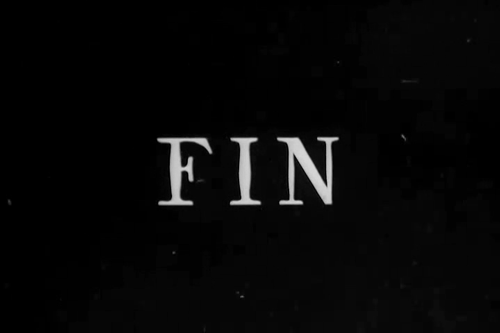 ---
PLEASE NOTE:
This poster image was hand-drawn by Madame Talbot using General's Cedar Pointe #333-2HB pencils on Crescent 201.6 Hot Press Medium Weight illustration board at original poster size. An antique Koh-i-Noor rapidograph pen and Dr. P. H. Martin's Bombay Black India ink were used for final inking.

After completion, the image was hand-delivered to Ryan Gwinner Press in Portland, Oregon and printed on an offset printing press.

Absolutely no computers were used in the creation of this poster - from start to finish.

The copyright notice is on the website image only and not on the printed poster.
---
---