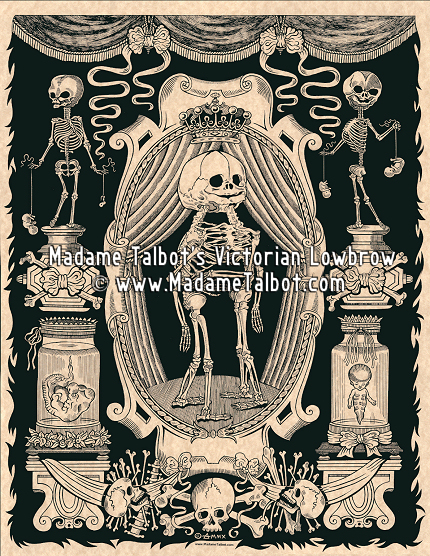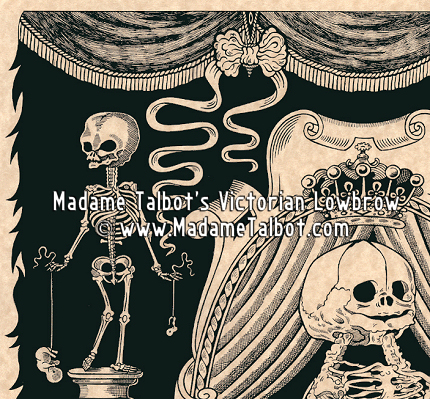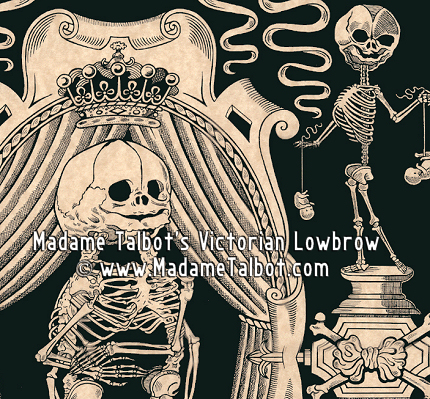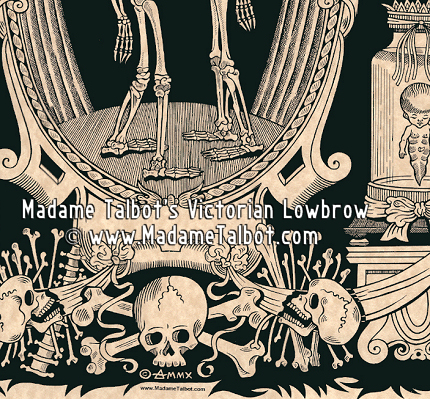 Victorian Anatomical Museum Poster
#PSTR-1062




During the mid-Victorian era, there were many public Anatomy museums that allowed the public to wander amongst the articulated skeletons, wax models and shelves upon shelves of human and animal bits that could be seen floating in specimen jars.

Unlike the private male-dominated dissecting rooms, the public anatomy museums were open to the non-medical public. At that time, the public regarded the study of anatomy as an interesting and acceptable activity.

Sadly, the Obscene Publications Act of 1857 came into law and by the 1870s the last of the Victorian public anatomy museums was closed down.

During this very dark time, the authorities invoked the new law and shut down nearly all of the public anatomy museums. Leaving nothing to chance, the authorities destroyed many of the rare and irreplaceable exhibits with hammers and other tools of destruction.

Today there are but only a handful of authentic Victorian-era medical and anatomy museums which are open to the public.

The center image is a Cephalothoracopagus Conjoined Skeleton.

You can actually see a real one which is located at the Mutter Museum in Philadelphia, Pennsylvania.

This poster is 17 inches wide by 22 inches high, generous black ink lushly printed on parchment stock.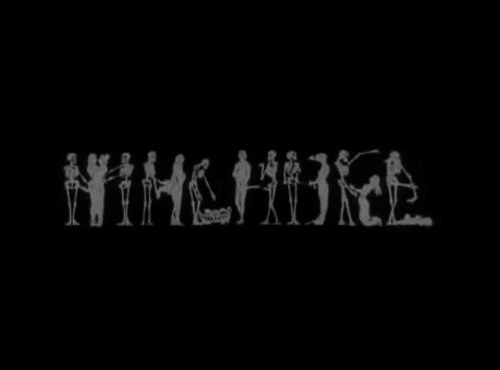 ---
PLEASE NOTE:
This poster image was hand-drawn by Madame Talbot using General's Cedar Pointe #333-2HB pencils on Crescent 201.6 Hot Press Medium Weight illustration board at original poster size. An antique Koh-i-Noor rapidograph pen and Dr. P. H. Martin's Bombay Black India ink were used for final inking.

After completion, the image was hand-delivered to Ryan Gwinner Press in Portland, Oregon and printed on an offset printing press.

Absolutely no computers were used in the creation of this poster - from start to finish.

The copyright notice is on the website image only and not on the printed poster.
---
---