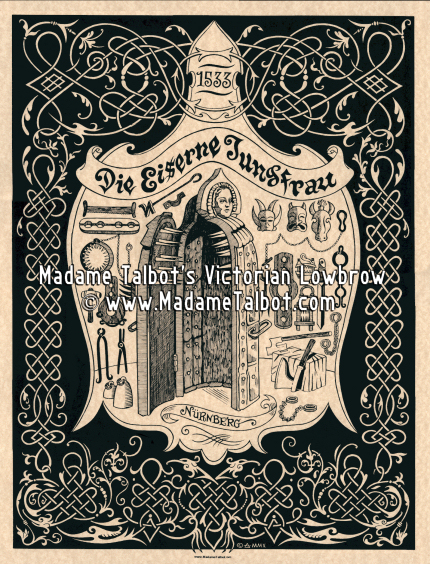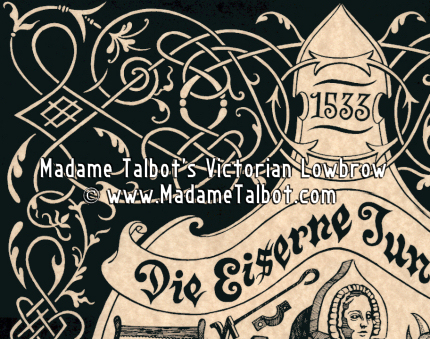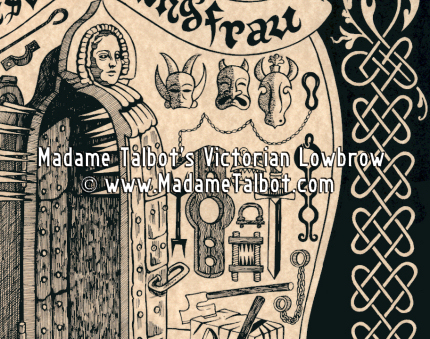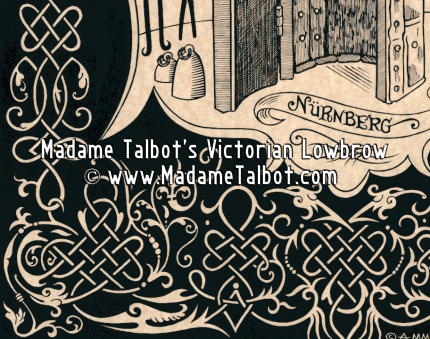 Iron Maiden Die Eiserne Jungfrau Poster
#PSTR-1065




The famous Iron Maiden (Eiserne Jungfrau) was a torture device that consisted of an iron type closet, complete with a hinged front. On the inside of the hinged front were embedded spikes.

This device stood tall enough to enclose a human being. Once the victim was placed standing inside, the hinged doors were closed and the metal spikes would slowly pierce the enclosed body until the prisoner died a rather horrible, slow and painful death.

No torture dungeon was complete unless it came equipped with their very own Iron Maiden, of which there are still plenty in existance today.

The Iron Maiden originally came from the Royal Castle of Nuremberg and was first displayed as far back as 1802. The original was bombed in the WWII Allied bombing of Nuremberg in 1944.

Another Iron Maiden was recreated using original pieces that had been salvaged from the original Iron Maiden, which was sold through
J. Ichenhauser of London to the Earl of Shrewsbury in 1890, along with other torture devices that came from the Royal Castle of Nuremberg.

That torture collection was exhibited at the Chicago World's Columbian Exposition in 1893, and after the Fair ended was taken on an American tour. After going through various private hands, more recently the Iron Maiden was auctioned off in the early 1960s and is now on display at the Medieval Crime Museum, Rothenburg ob der Tauber.

This poster is 17 inches wide by 22 inches high, generous black ink lushly printed on parchment stock.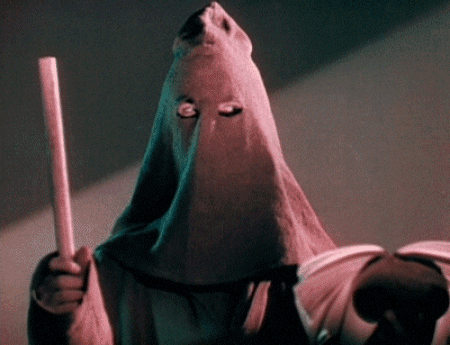 ---
PLEASE NOTE:
This poster image was hand-drawn by Madame Talbot using General's Cedar Pointe #333-2HB pencils on Crescent 201.6 Hot Press Medium Weight illustration board at original poster size. An antique Koh-i-Noor rapidograph pen and Dr. P. H. Martin's Bombay Black India ink were used for final inking.

After completion, the image was hand-delivered to Ryan Gwinner Press in Portland, Oregon and printed on an offset printing press.

Absolutely no computers were used in the creation of this poster - from start to finish.

The copyright notice is on the website image only and not on the printed poster.
---
---