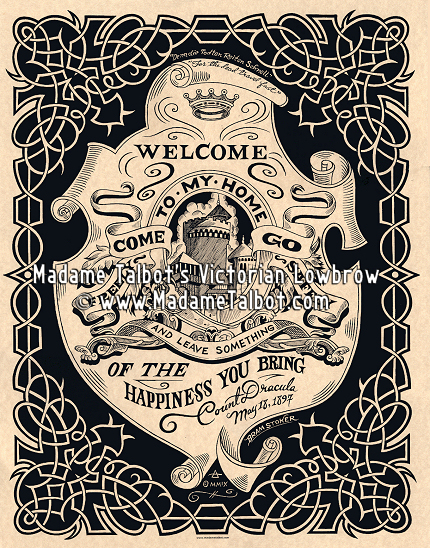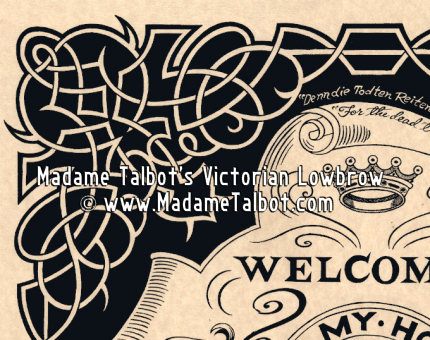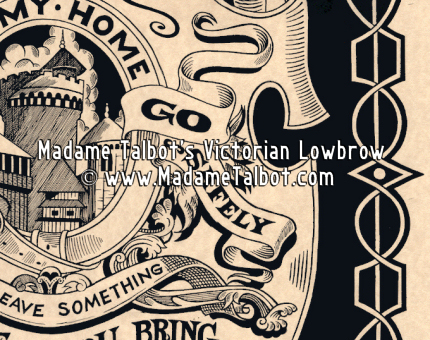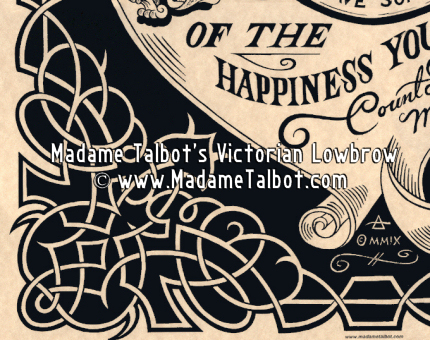 Dracula's Vampire Greeting Poster
#PSTR-1057




This quote was taken from one of Count Dracula's famous sayings, from Jonathan Harker's Journal, 5 May, Dracula Chapter 2.



"Welcome to my home.
Come freely, go safely
And leave something
of the Happiness You Bring."



Count Dracula, May 18, 1897.

The bottom of the quote is the date when Dracula, a novel by Irish author Bram Stoker was published on May 18, 1897.

The image in the center is an actual rendering of a small portion of Dracula's Castle, which you can see in the photo below: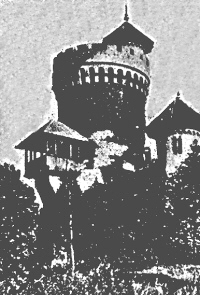 This poster is 17 inches wide by 22 inches high, generous black ink lushly printed on parchment stock.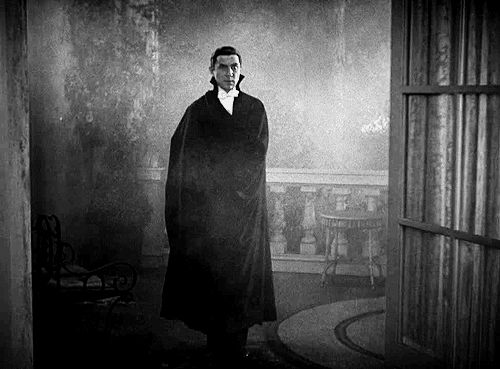 ---
PLEASE NOTE:
This poster image was hand-drawn by Madame Talbot using General's Cedar Pointe #333-2HB pencils on Crescent 201.6 Hot Press Medium Weight illustration board at original poster size. An antique Koh-i-Noor rapidograph pen and Dr. P. H. Martin's Bombay Black India ink were used for final inking.

After completion, the image was hand-delivered to Ryan Gwinner Press in Portland, Oregon and printed on an offset printing press.

Absolutely no computers were used in the creation of this poster - from start to finish.

The copyright notice is on the website image only and not on the printed poster.
---
---