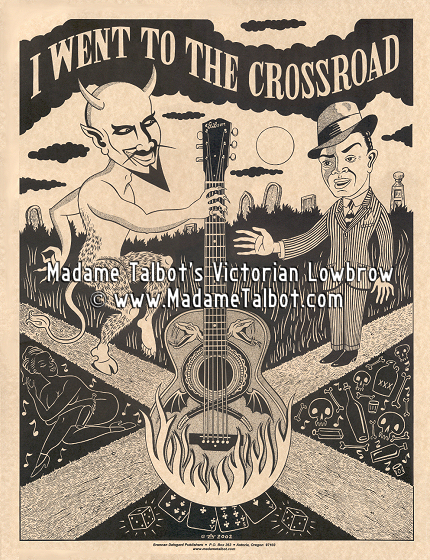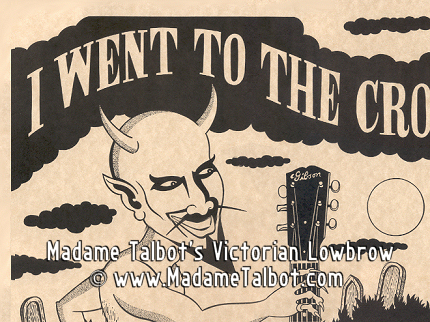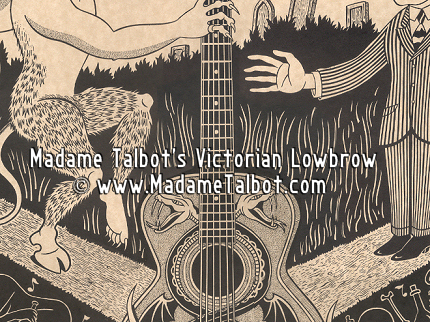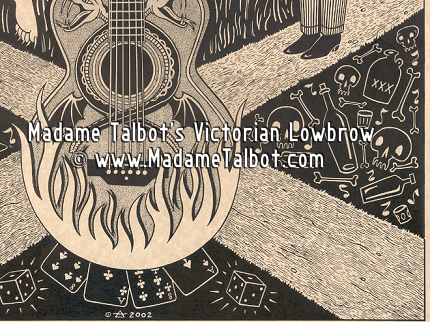 Robert Johnson Crossroads Delta Blues Poster
#PSTR-1017




Did Robert Johnson make a deal with the Devil at the Crossroads? That's what some folks purportedly claim. And when you heard that young man play guitar like that, well what else could you possibly believe?

Long fingers holding down the bass while he's dusting that slide guitar broom and high voice hanging above all counterpart. Full moon midnight in a tombstone graveyard. Roll the dice and walk to the crossroads. Play your song a few times. Who's that I see?

Why it's Papa Legba himself comin' to tune your guitar. We do not claim that you must sell your soul to the devil to play like that. But you are going to want to get this otherworldly poster.

This poster is 17 inches wide by 22 inches high, generous black ink lushly printed on parchment stock.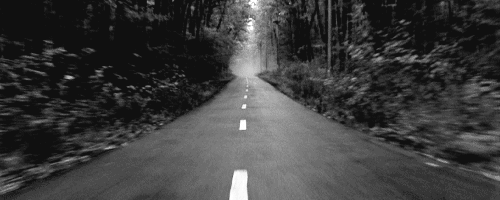 ---
PLEASE NOTE:
This poster image was hand-drawn by Madame Talbot using General's Cedar Pointe #333-2HB pencils on Crescent 201.6 Hot Press Medium Weight illustration board at original poster size. An antique Koh-i-Noor rapidograph pen and Dr. P. H. Martin's Bombay Black India ink were used for final inking.

After completion, the image was hand-delivered to Ryan Gwinner Press in Portland, Oregon and printed on an offset printing press.

Absolutely no computers were used in the creation of this poster - from start to finish.

The copyright notice is on the website image only and not on the printed poster.
---
---