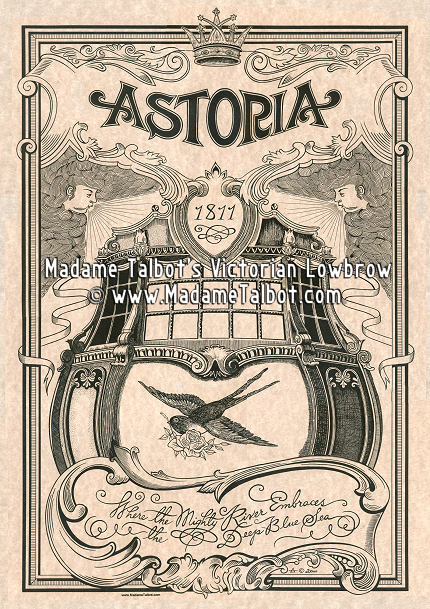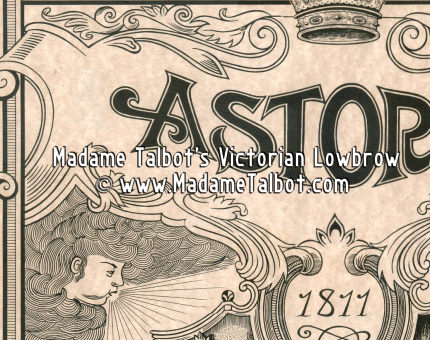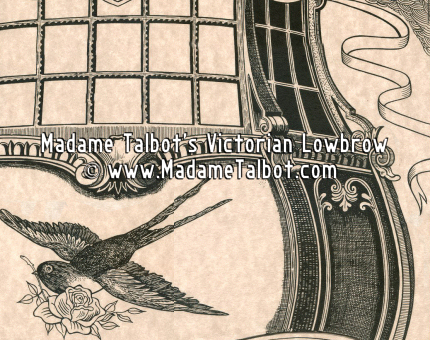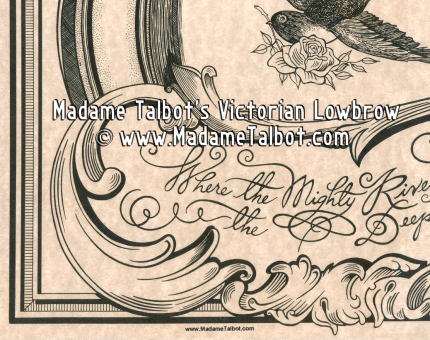 Astoria Oregon 1811 Poster
#PSTR-1100




Astoria is a place like no other. Situated on the most northerly point of the State of Oregon with the mouth of the Columbia River in view, you will find Astoria, perched among the hills on the riverbank with Washington State just on the opposite shore.

Astoria was founded in 1811 as a fur-trading post and is the oldest settlement west of the Mississippi. This town was built on salmon--you could practically walk on the backs of the salmon back then.

This lovely Victorian town is also known as "Little San Francisco" because of its hills and water.

Notable events and people associated with Astoria:

Astoria was the setting of the movie The Goonies, which was filmed on location. Other movies filmed in Astoria include Short Circuit, The Black Stallion, Kindergarten Cop, Free Willy, Free Willy 2: The Adventure Home, Teenage Mutant Ninja Turtles III, Benji the Hunted, The Ring Two, Into the Wild, The Guardian and Cthulhu.

In the finale for the HBO TV series Dexter, the serial killer decides to move to Astoria in order to work as a lumberjack.

Clark Gable began his career at the Astoria Theatre in 1922. And Maila Nurmi, aka 1950s TV horror hostess Vampira and co-star of Ed Wood's Plan 9 From Outer Space attended Astoria High School in the late 1930s. She lived at the Home Apartments on Franklin Avenue, was is located right next to one of the oldest continuously run funeral homes in Oregon.

This poster is 17 inches wide by 22 inches high, generous black ink lushly printed on parchment stock.






---
PLEASE NOTE:
This poster image was hand-drawn by Madame Talbot using General's Cedar Pointe #333-2HB pencils on Crescent 201.6 Hot Press Medium Weight illustration board at original poster size. An antique Koh-i-Noor rapidograph pen and Dr. P. H. Martin's Bombay Black India ink were used for final inking.

After completion, the image was hand-delivered to Ryan Gwinner Press in Portland, Oregon and printed on an offset printing press.

Absolutely no computers were used in the creation of this poster - from start to finish.

The copyright notice is on the website image only and not on the printed poster.
---
---