| | | |
| --- | --- | --- |
| | | |
| | | |
| --- | --- | --- |
| | | |
| | | |
| --- | --- | --- |
| | | |
1886 Professional Criminals of American Book
#ODD-497
---
For your consideration:

Scarce copy of "1886 Professional Criminals of America" authored by the great Inspector Thomas Byrens.

A late-nineteenth century rogues gallery of America's foremost murderers, bank robbers, con men, forgers, embezzlers, and pickpockets.

Written in 1886, Professional Criminals of America contains biographical sketches, including photographs, of some four hundred of the nation's leading criminals.

ach profile details the crimes committed and the circumstances leading up to arrest and conviction. Also included are short, informative chapters on criminal methods, executions, opium addiction, fugitives from justice, and prison commutation laws, along with intriguing chapters on mysterious unsolved murders, adventurers and adventuresses, and a list of every prison and state penitentiary in America at the time of publication.

Great criminal aliese, names and crimes in the last part of the 1800's.

"A fascinating document...profiles of 203 con artists, forgers, and thieves." --Time Out NY

New York: Chelsea House, 1969.

432 pages.

Hardcover book in Good condition gently read.

Dust Jacket: Good condtion.

Pages are clean and bright.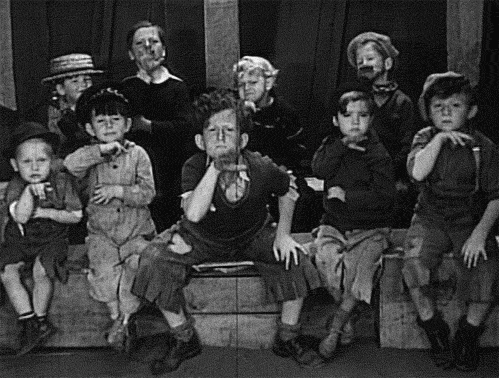 FREE SHIPPING IN THE USA ONLY
-- NO INTERNATIONAL ORDERS --
---