Cane Used by Club Foot George Lane Postcard
#ODD-365
---
For your consideration:

Rare wild west outlaw postcard.

George Lane, better known as Clubfoot George, was an alleged outlaw who was hanged on January 13, 1864, in Virginia City, Montana.

Lane was later alleged to be a member of a criminal gang known as the Gang of Innocents and sentenced to death.

The execution was carried out by the Montana Vigilantes, a committee which functioned during Montana's gold rush in 1863 and 1864.

Lane was buried in an unmarked grave in Boot Hill cemetery along with other executed men.

In 1907 some residents of Virginia City started questioning who was buried in each grave in the cemetery.

A former vigilante showed questioners where exactly Lane was buried.

The body was exhumed and his petrified clubfoot was found.

For some time the clubfoot was kept in the courthouse, but later it was moved to the Thompson Hickman Museum in Virginia City.

It has since become one of the Museum's most important exhibits.

Condition of postcard is very good.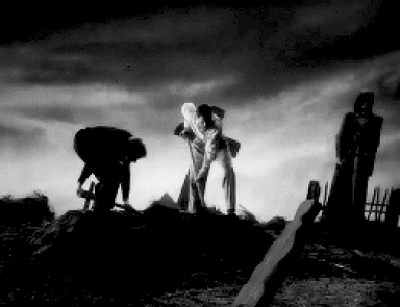 FREE SHIPPING IN THE USA ONLY
-- NO INTERNATIONAL ORDERS --
---