Book About Real Human Shrunken Heads
#ODD-331
---
For your consideration:

Tsantsa Trophies and Human Exotica

James L. Castner

Hardbound with original dust jacket
160 pages with complete bibliography
Publisher: Feline Press
Date Published: First Printing, 2002

This book is well written from a scientific point of view but still very easy to read. The author really did his research.

What makes this book even more amazing is the number of good quality photographs. I believe there are over 150 color photos and 23 B&W photos.

There are a few books on this subject matter but they are older books with very few photos, and even then most were in B&W. This is probably one of the best and most current books ever written on this particular subject.

Condition: Nearly mint condition.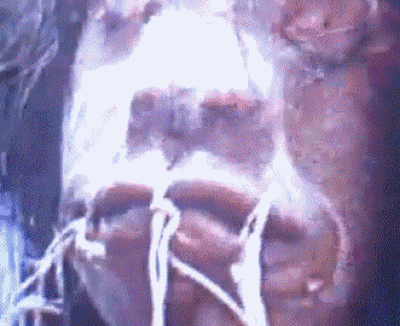 FREE SHIPPING IN THE USA ONLY
-- NO INTERNATIONAL ORDERS --
---