19th c DORNTEE and BOYERTOWN
Casket Shade Books
#ODD-1206
---
For your consideration:

Dorntee and Boyertown Casket Shade Books

Dorntee is from 1888 and Boyertown is from 1890s

These are books have different shades of fabric that was used inside of caskets. These are salesman sample books.

Dorntee size: 11 inches tall by 4-1/2 inches wide. Folded out is 24-1/2 inches

The fabric is in excellent shape, the ones that look like there is some pieces missing, that is the pattern on the fabric.

Boyertown size: 14-1/2 inches tall by 4-3/4 wide. Folded out is almost 25 inches.

The fabric is in very good condition, there are only a few issues with a few samples.

Both covers have staining but does not affect the contents of the books.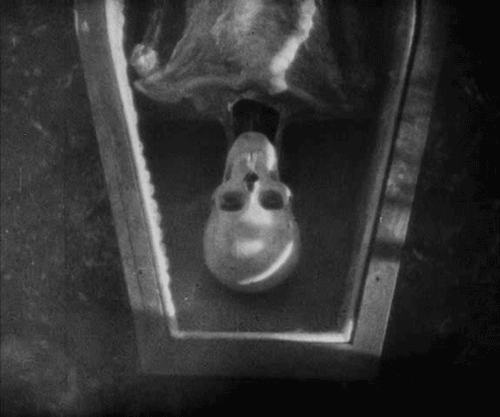 FREE SHIPPING IN THE USA ONLY
-- NO INTERNATIONAL ORDERS --
---