1900s Catalogue of
Sanitary Specialties
#ODD-1200
---
For your consideration:

FASCINATING original turn of the last century catalogue. Quarter bound with grey decorated paper-coevered boards and a red cloth spin with deep black lining.

No date shown but judging by the pictures of Farrer's works this is c. 1900-1910 approx.

Very clean 208 pages.

It has to be one of the smalled most compact catalogue I have ever seen, packed full of fascinating Sanitary ware with fittings, etc.

Illustrated clearly in black and white throughout, all productes with prices.

Farrer's wares include Closets of all types, Flushing Automatic, Pans, Earth Closets, Urinals, including "Wide Seat closets for the Ladies."

Asylum and Prison closets, etc.

Lavatories and Baths of various types and styles, as well as Hospitals wares including closets, and my favorite, Slop Hoppers!

Even a Mortuary slab and a Revolving Post Mortem Operating Table.

Condition: Light edge wear to the bottom edge/front corner. Over very nice condition.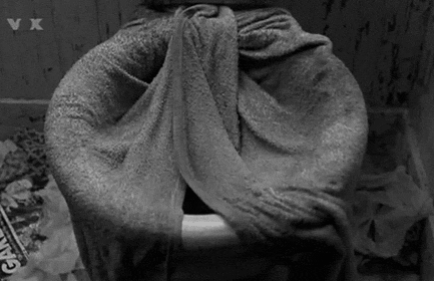 FREE SHIPPING IN THE USA ONLY
-- NO INTERNATIONAL ORDERS --
---