Antique Victor
Laudanum Liniment
#ODD-1193
---
For your consideration:

This is a lovely antique bottle of VICTOR LINIMENT.

Her eis just some of the many ingredients that are listed on the back: OILS OF Hemlock, Turpentine, TINCTURES OF Cayenne, 78% Grain Alcohol, Camphor, Laudanum, and Cloroform.

For Man or Beast.

The bottle is perfect with a bit of content residue, the label is missing a small portion on front.

The paper label is nicely designed, the stylized text with a graphic of a classical goddess addds to the appeal of the bottle.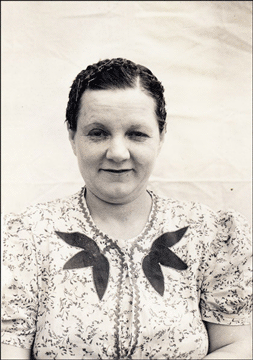 FREE SHIPPING IN THE USA ONLY
-- NO INTERNATIONAL ORDERS --
---