Studies in Scarlet
#ODD-1192
---
For your consideration:

Studies in Scarlet:
Victorian Murders & Moralities

by John West

Trade Paperback

Casdec, Ltd. 1994

124 pages

First Edition

Articles selected from the files of Police News, a UK Police Gazette of sorts, from the late 19th century, including many illustrations that went with the articles.

Contents include Shocking Murder at a Bank; Suicide of a Butcher's Wife at Bolton; A Lunatic in a Railway Train; Attempt to Drown a Supposed Witch; and much more.

Good condition.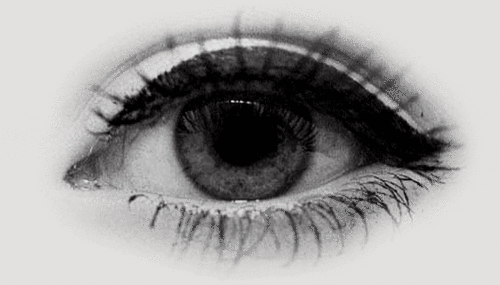 FREE SHIPPING IN THE USA ONLY
-- NO INTERNATIONAL ORDERS --
---