The English Way of Death
#ODD-1185
---
For your consideration:

The English Way of Death:
The Common Funeral Since 1450

Dr. Julian Litten, long regarded as England's authority on funeral customs, leads us from the pomp and panoply of the post-medieval funeral to the climinal anonymity of present-day obsequies.

Lavishly illustrated in color and mononchrome, this study explores the rise of the undertaking trade and the changing etiquette which governed burial -- for the rich, embalming, lying-in-state, heraldic parades with richly attired attendants and intermural burial in the family vault and for the poor, by stark contrast, parochial processions through muddy fields and interment in a shroud in the corner of a country churchyard.

Unavailable for more than a decade, this reissue will be welcomed by anyone with in interest in social history.

272 Pages

Publisher: Roger Hale Ltd.

Hardcover

First Edition, April 30, 1991

Please note: This was a discarded library book and has all the previous library markings. Well read but in good, solid condition. This would make an excellent reading copy.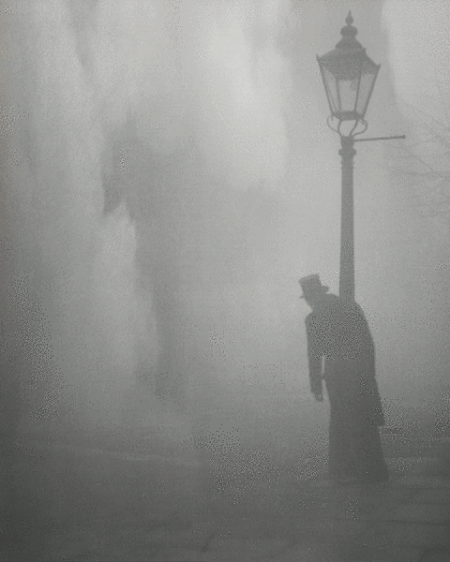 FREE SHIPPING IN THE USA ONLY
-- NO INTERNATIONAL ORDERS --
---