Phone Calls from the Dead
#ODD-1182
---
For your consideration:

Phone Calls from the Dead: The Results of a Two-Year Investigation into an Incredible Phenomenon

by D. Scott Rogo and Raymond Bayless

Hardcover

172 Pages

Publisher: Prentice-Hall

First Edition

From the authors: The very idea might strike you as blatantly ridiculous. But after two years of research, we have come to the conclusion that these enigmatic phone calls do occur and are, indeed, probably more common than you might imagine.

We have come to admit that the people who report these experiences are not perpetrating hoaxes, but have had genuine and sometimes shocking experiences -- which most parapsychologists have been ignoring for years.

The volume represents the result of a two-year investigation into the phantom phone call mystery.

We feel we have literally stumbled upon a form of psychic communication.

Condition: Fine but for touch of foxing to fore edge, in jacket with only light interior traces of tape removal where a protective cover was affixed.

Hence a very bright, clean jacket, an apparently unread or extremely gently read copy.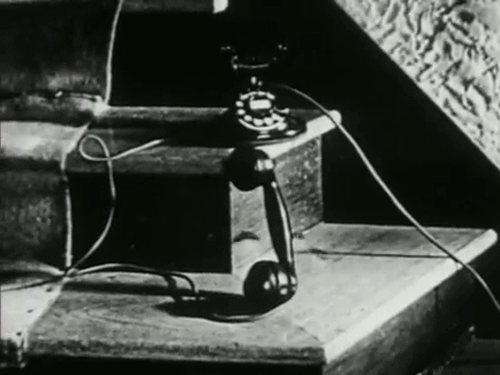 FREE SHIPPING IN THE USA ONLY
-- NO INTERNATIONAL ORDERS --
---