Victorian Embossed Tin
Weeping Woman Coffin Plate
#ODD-1169
---
For your consideration:

This is a rather large embossed and painted antique coffin plate that was popular in England during the Victorian era.

This coffin plate features numerous Victorian mourning symbols such as a draped urn, a weeping woman, ivy leaves, and an upturned torch.

There were different variations of this particular coffin plate, from the most elaborate and expensive coffin plate to these mass produced stamped and painted tin.

This is one of the mass produced cheapo stamped tin coffin plate, the details are barely discernable because of its cheap quality.

Size is 9-1/2 inches high by 6-1/3 inches wide.

Excellent condition.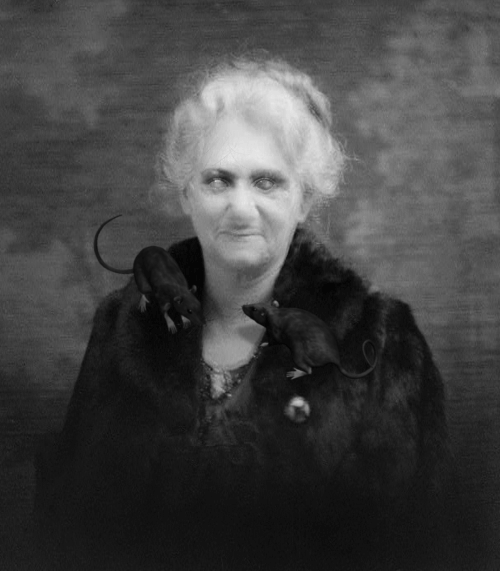 FREE SHIPPING IN THE USA ONLY
-- NO INTERNATIONAL ORDERS --
---