The Art of Death
#ODD-1165
---
For your consideration:

The Art of Death:

Visual Culture in the English Death Ritual, C. 1500 - 1800

by Nigel Llewellyn

Published by Reaction/Victoria & Albert Museum, London, 1991

In contrast to our modern death customs, with their mostly unostentatious brevity, the ritualized process of dying and commemoration in pre-industrial England was drawn out in ways which can sometimes seem bizarre.

The focus of the book is the period's rich culture of visual artifacts connected with death, both the symbols and devices which warned the living to "remember their end" and the monuments that were produced to keep alive the memory of the departed.

Size: 7-3/4 inches by 9-3/4 inches.

160 pages.

In pictorial wraps, gently read.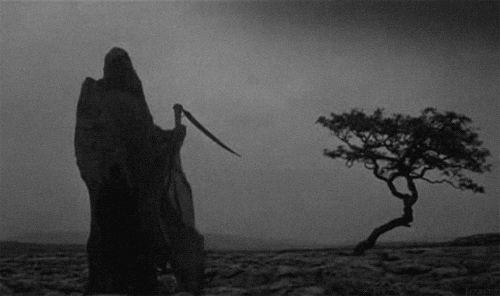 FREE SHIPPING IN THE USA ONLY
-- NO INTERNATIONAL ORDERS --
---