Antique Gold-Plated
Pessary in Box
#ODD-1156
---
For your consideration:

This is a single 24 K Gold Triple Plated wishbone pessary made by GOMCO.

The GOMCO PERFECT PESSARY was a birth control IUD from around the early 20th century in original box.

Women in need of birth control purchased the pessary which was taken to the family physician for fitting.

After fitting, the device was left in place indefinitely as it would not corrode or cause an irritation due to it being gold plated.

These were first manufactured in the early 1900s.

Gelatin capsules held the two stems together to faciliate insertion into the uterine cervical canal.

The body heat would then melt the capsule and free the stems into place.

Overall length of the device is approximately 2-1/4 inches long.

Stamped on the top of the round disc:

24 K Gold Triple Plated Pat Pend GOMCO

Good condition. I have no idea if this was once used or not.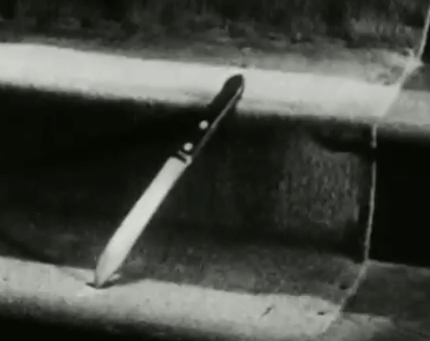 FREE SHIPPING IN THE USA ONLY
-- NO INTERNATIONAL ORDERS --
---