Antique B-D Aspirating Set
#ODD-1149
---
For your consideration:

Antique Potain's B-D aspirator set for embalming / aspiration / fluid transfer.

Consists of syringe, rubber tubes, stopcock and stopper, full set of canulas and needles.

Double head syringe for "in-and-out" one way operation.

T is tubing and connectors as well as a "pick-up" stoppered device for bottle or flask and several other specializes pieces.

B-D Becton, Dickinson & Co. Rutherford, N.J.

Metal case measures 9 X 3-3/4" X 1-1/2" tall.

Box is metal with B-D Logo on the lid.

Closed with a manual moon shaped twist latch on metal case, works fine.

Very good condition, rubber tube is still flexible.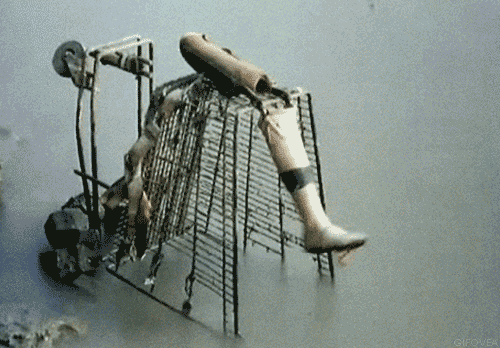 FREE SHIPPING IN THE USA ONLY
-- NO INTERNATIONAL ORDERS --
---