Antique Blue Sputum Bottle
#ODD-1148
---
For your consideration:

Blue glass sputum bottle, oval in section with cap and outlet at bottom, probably English, 1871-1920.

In the 1800s and early 1900s, pulmonary tuberculosis was a major health concern.

Those suspected of suffering from the disease might be ostracized, ridiculed, and denied certain civil rights.

One of the signs of tuberculosis was the production of large amounts of viscous, sometimes bloody, matter from the lungs.

The foul-smelling sputum contains the bacteria responsible for causing the disease.

Contact with sputum, coughed up from the lungs, could spread the disease.

As a result, sufferers used objects like this glass pocket flask to dispose of the coughed up mass, without drawing attention to themselves by spitting.

The blue glass bottle would have been cleaned and disinfected after each use.

This is the economy model with two screw caps. A similar bottle is depicted in the Holmegaard catalogue of 1909 and it may have been in production for several years by that time.

blue molded cobalt glass with metal.

3-1/16 inches x 4-7/16 inches x 1-5/8 inches.

Very good condition, no chips or cracks, both caps are in good condition.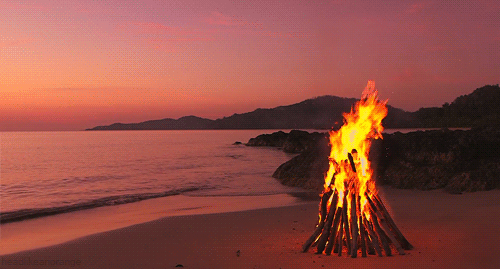 FREE SHIPPING IN THE USA ONLY
-- NO INTERNATIONAL ORDERS --
---