17th Century Huge Bezoar
#ODD-1145
---
For your consideration:

17th Century Huge Bezoar Mounted on Victorian Stand

This is an 18th century Bezoar which came from a medieval apothecary in The Hague, Netherlands before it was torn down in the 1930s.

The Bezoar then went into an old apothecary collection, which is where this Bezoar was purchased.

The wooden base was hand-carved in the 17th century and later fitted in a gilded frame in the 1890s.

All of the Bezoars in the collection were put on wooden display stands and fitted with gilded frames.

The entire height is approximately 9 inches high.

The Bezoar is a nice roundish/oval shape and comes with its original old wax seal which was the label of the Hague City Apothecary.

The "logo" was a storkbird standing in a mortar which is imprinted in the wax.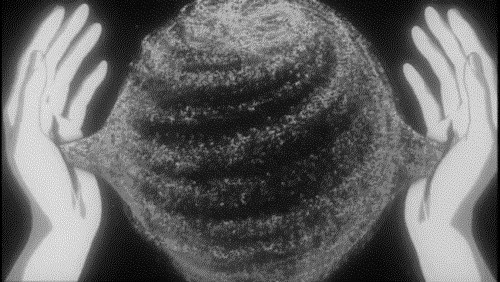 FREE SHIPPING IN THE USA & CANADA
-- NO INTERNATIONAL ORDERS --
---