1880s Fryer Evacuator
#ODD-1142
---
For your consideration:

Antique Freyer's Evacuator used to extract bladder stones.

This evacuator was designed by Sir Peter Freyer.

It was a modification of Bigelow's evacuator and was illustrated in many of Freyer's books.

The instruments was connected to an evacuation catheter through which the bladder contents were aspirated.

Consisting of solid rubber bulb, chromium plated valve assembly, and a removable glass bulb or ball.

Comes apart into three pieces, valve is free moving.

This device is a little more than 7 inches long and rather large and heavy.

The bulb is solid, it is not flexible, and the glass ball is heavy glass.

Excellent condition, for display only.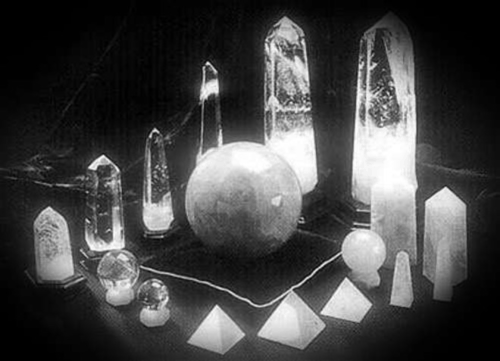 FREE SHIPPING IN THE USA ONLY
-- NO INTERNATIONAL ORDERS --
---