What Remains by Sally Mann
#ODD-1137
---
For your consideration:

What Remains

by Sally Mann

Hardcover

September 23, 2003

132 pages

Publisher: Bulfinch; 1st edition

11.8 x 1 x 13 inches

3.5 pounds

WHAT REMAINS is an apt title to this extraordinary photographic portfolio by the sensitive, ever inquisitive, gentle spirit of Sally Mann.

Though often criticized for her 'audacity' of material she elects to photograph, Mann is never less than creative and challenging.

Her latest photographic collection in this book are the subjects of mortality and death.

The photos of the decaying bodies is clearly not every's taste, but captured in an extremely impressive and strong way.

This well designed book is divided into sections that explore life and especially death in its many guises - accidental, violent, natural - and the remains of the deed, matter with which we the living must deal.

She treated her negatives is a way that matches the rotten look of the bodies.

The camera techniques include ambrotypes and modes of developing that are both difficult and rewarding.

She carefully chose a style that gives you just enough distance to still feel comfortable but at the same time getting close enough to recognize what we see.

The difficult and time-consuming glass-plate process Mann employs, which results in an often dark, stressed and uneven surface, mirrors both the decay of the subjects and the movement of time that has claimed them.

There is a series of views of dead bodies and dark landscape that is haunting.

One is left with the impact of the fine line between life and death and that vacuum that exists when one becomes the other.

Condition: Book is in very good condition, the dust jacket is a little worn but intact, pages are clean and bright.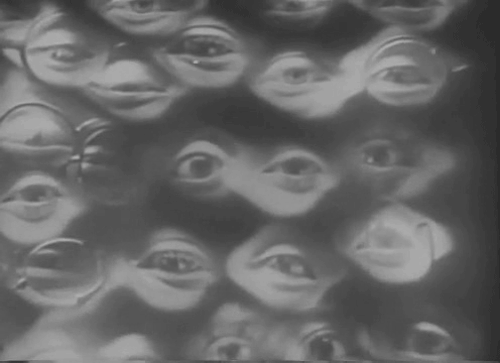 FREE SHIPPING IN THE USA ONLY
-- NO INTERNATIONAL ORDERS --
---