Covenants with Death
#ODD-1136
---
For your consideration:

T A Innes & Ivor Castles eds

Published by Daily Express Publications, London (1934)

Cloth. Condition: Good. No Jacket. First Edition.

Unpaginated, but about 180 pages bound in black cloth decorated and lettered in red.

The spine is slightly rubbed at the head and tail; thhe binding is sound enough, but a lttle shaken

Sepia printed photographs - many full page - with brief captions illustrating scenes from the First World War.

The emphasis is on death, injury and destruction.

A 15 page section at the rear has particularly grisly illustrations from the Balkans and Near East.

It is prefaced by a warning that highly strung and sensitive persons" may wish to pass them over.

Originally this section came with an orange paper seal - the remains of the seal are visible in this copy.

The purpose of the book is stated to be "A warning to the British people against pacts and treaties that would involve us in foreign wars.

Size: 11" x 8½"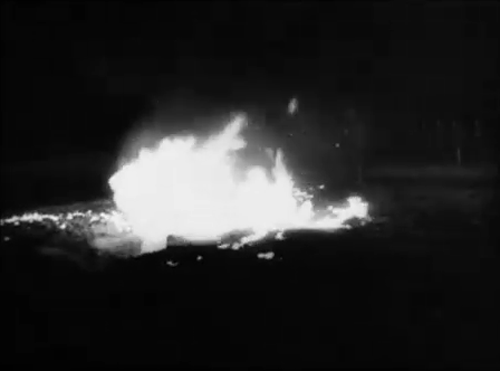 FREE SHIPPING IN THE USA & CANADA
-- NO INTERNATIONAL ORDERS --
---