Antique Stoneware VIROL Food Crock #2
#ODD-1129
---
For your consideration:

Virol Bone Marrow Stoneware Jar

"The Ideal Food
Virol
A Preparation of Bone-Marrow
An ideal fat food for Children & Invalids."

It is in good condition for its age, no chips or cracks.

The jar stands 5-1/2 inches tall and is 3-1/4 inches at its widest point.

Aged around c1900

History of the product:
Virol was first produced, experimentally, by the Bovril company at their Old Street, London works in 1899.

Presumably they decided the product was good for in 1900 the Virol company became a separate section of Bovril and within the decade it was regarded as an independent company.

Adverts persuading people to buy must have managed to fill parents with guilt, if they didn't give their children Virol.

Simple phrases such as 'School children need Virol' were used in adverts that looked rather like editorial content.

The message was also shown on enamel advertising signs.

In 1920 production of Virol moved to modern premises in Perivale in Middlesex.

Production ceased sometime during the second world war.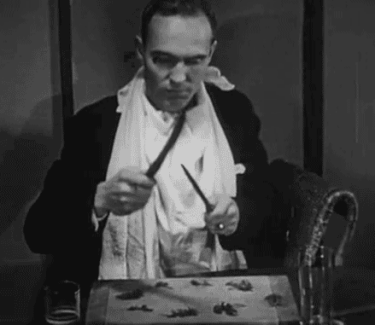 FREE SHIPPING IN THE USA ONLY
-- NO INTERNATIONAL ORDERS --
---