Antique Dental Finger Guard
#ODD-1126
---
For your consideration:

This jointed metal finger guard is named after Bernhard Langenbeck 1810 - 1887 the famous German surgeon based in Berlin, author of Langenbeck's Archives of Surgery and pioneer of Langenbeck's amputation.

This is an articulated finger protector used in anaethesia and dentistry which provided ideal protection and movement during treatment and examinations.

Thanks to the finger-shaped, 3-part structure, the fingers remain fully mobile and protected from painful bite injuries.

The finger protection is ideally pulled on the index finger and, when placed on the dental arch of the lower jaw, it prevents involuntary mouth closure.

Used, good condition.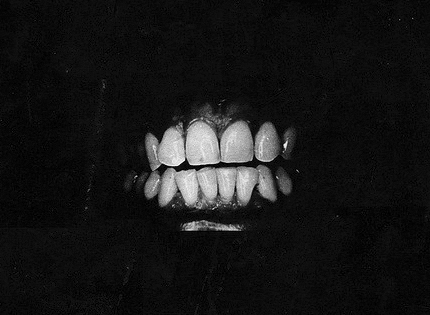 FREE SHIPPING IN THE USA ONLY
-- NO INTERNATIONAL ORDERS --
---