1907 LT PIVER Paris Azurea Powder Box
#ODD-1115
---
For your consideration:

This is a very lovely powder box by the company L.T. Piver for the fragrance "Azurea" which dates back to around 1907.

The original powder wrapper has been removed and what you see is the inside wrapper, which was probably opened once. As you can see, it is leaking a bit of powder as seen in the photos.

It is in good condition.

Colors are still vibrant.

Size is 3-3/4 inches long by 3-1/4 inches wide by 1-5/8 inches deep.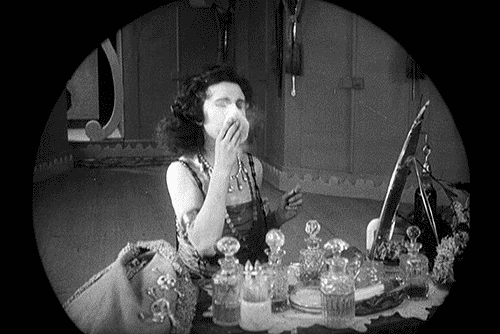 FREE SHIPPING IN THE USA & CANADA
-- NO INTERNATIONAL ORDERS --
---