1889 Harrisons Eye Cap
with Original Box
#ODD-1111
---
For your consideration:

Vintage Harrisons Eye Cap with Original Box

Thomas Henry Harrison of London, England invented an eye shade, which consisted of eye caps, one for each eye.

The eye caps were held together by a device that wrapped around the head I belive it was a wire and the eye caps would be attached to the wire.

When worn, the eye caps would sit above the eyes which afforded a shade to keep bright sunlight out of the eyes.

It was the start of what would later become a type of brim worn specifically to keep the sun out of the eyes. This is only the LEFT cap. It comes with the original box, which is in fragile condition.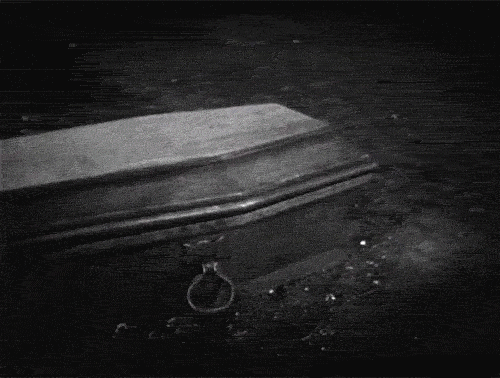 FREE SHIPPING IN THE USA & CANADA
-- NO INTERNATIONAL ORDERS --
---