Antique Alcohol Filler Pump
#ODD-1109
---
For your consideration:

Gracefully designed antique oil lamp filler used to fill the burner on chafing dishes.

Dome lid on top unscrews to fill the bowl.

The small plunger at handle is depressed to allow air into chamber while pouring

Most are made of copper; this one was made of brass with a nickel plated finish.

Circa 1900-1920.

Squat body; long, curved pouring spout; the fancy handle; stick and ball pump; and the domed, cap with a ball finial.

There are no less than 6 decorative balls on this little oiler.

Made and signed by the Buffalo Mgf Company of Buffalo, New York, this is a wonderful early 20th century decorative piece.

Size: 7-1/2 inches total length

Very good condition.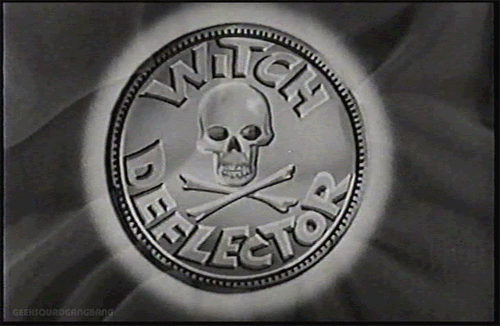 FREE SHIPPING IN THE USA & CANADA
-- NO INTERNATIONAL ORDERS --
---