Early 20th c Medical
Chrome Hemorrhoid Brazer
#ODD-1105
---
For your consideration:

A very rare item. This is 1920s steam Atomizer Brazer medical device for the treatment of Hemorrhoid.

This medical condition has been a painful problem since humans roamed the earth.

Over the centuries there were numerous horrible "cures" that humans used as a way to deal with this painful condition.

Incredibly well engineered in gilt chromed finish.

This ingenious piece of medical kit, like something out of a Jules Verne book, is a great talking point.

There are various dials and nozzles that would be turned and primed for administering a mixture of liquids into the required area.

c.1915-1920. I do not expect to see one again any time soon. It has a great mad scientist feel.

Condition is quite excellent, A very strange, odd, and scarce medical tool to add to your collection.

Measures 14 inches tall, 9 inches wide with nozzle 4 inch circumference.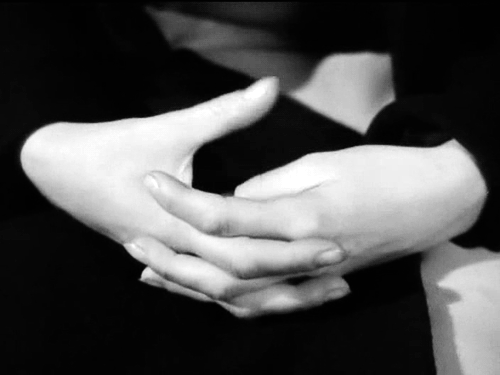 FREE SHIPPING IN THE USA & CANADA
-- NO INTERNATIONAL ORDERS --
---