College of Physicians and Surgeons
Columbia University Wedgewood Plate
#ODD-1097
---
For your consideration:

This is a very nice plate created by Wedgewood for the College of Physicians and Surgeons Columbia University.

It was created in 1932 - Alumni Federation of Columbia University INc.

The only flaw is a small chip on the back of the rim, which cannot be seen when viewed from the front.

The plate is approximately 11 inches in diameter.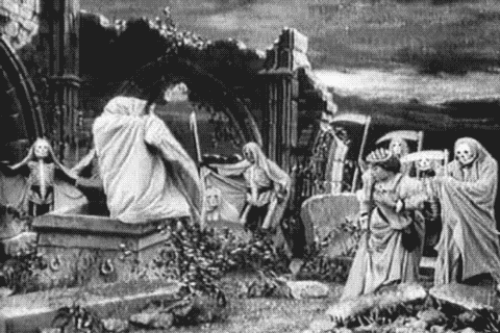 FREE SHIPPING IN THE USA ONLY
-- NO INTERNATIONAL ORDERS --
---