Circa 1900 to 1910 Medico Chi Pennant
#ODD-1096
---
For your consideration:

Circa 1900 to 1910 Medico Chi Medico-Chirurgical College of Philadelphia Pennant.

Medico Chi would become part of the University of Pennsylvania in 1916.

This pennant features red and grey colors, and measures 30 inches long without its tassels.

It is in very nice condition and is a very rare pennant.

The History of Medico-Chirurgical College

Medico-Chirurgical College was an outgrowth of the Medico-Chirurgical Society of Philadelphia.

In 1867 the Society received a charter authorizing it to confer medical degrees and in 1881 the Society organized a faculty to conduct classes.

Starting with 31 students, the Medico-Chirurgical went on to become the first medical school in Philadelphia to offer a three-year graded course which lead to the M.D.

In 1886, Medico-Chi absorbed the Pennsylvania Dental College and the Philadelphia School of Anatomy.

By 1909 Medico-Chirurgical College had enrolled 700 students which were taught by 143 faculty members in four departments: medicine, dentistry, pharmacy, and pharmaceutical chemistry.

Medico-Chi played football between 1886 and 1909 and their colors were red and green.

Medico-Chirurgical dropped all sports in 1909 following the death of a player, Michael Burke, from a concussion in a game against Philadelphia College of Pharmacy.

By 1915, enrollment was listed as 297 male students.

In 1916 Medico-Chirurgical College merged with the University of Pennsylvania Medical College and Jefferson Medical College.

With this merger, Medico-Chirurgical lost its identity, becoming a post-graduate division of the merger.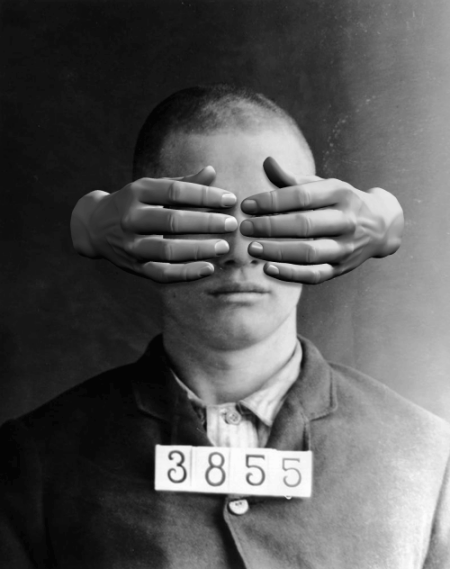 FREE SHIPPING IN THE USA ONLY
-- NO INTERNATIONAL ORDERS --
---