The Living Dead:
Inside the Palermo Crypt
#ODD-1077
---
For your consideration:

The Living Dead: Inside the Palermo Crypt

by Marco Lanza

Hardcover

144 pages

Westzone; First Printing edition July 2001

English

12.9 x 10.1 x 0.8 inches

69 color photographs. With text by Laura Facchi.

Of all the wonderful sights on view in Sicily, surely one of the most unusual and provocative is found in the hillside crypt above Palermo, the island's capital city.

Within these vast corridors beneath a cappuccine church are thousands of niches holding mummified corpses.

Because the ground was so rocky and resources scarce, it became fashionable over hundreds of years to place one's loved ones in among the cool, dry stone perches here.

Tourists now visit the remains of a multitude of clerics, nobility, and families of local citizens dating from about the mid-16th century to the end of the practice around a century ago.

The denizens of this awesome and mysterious place have been respectfully and beautifully photographed by the Florentine Lanza.

Lanza makes art out of the slowly rotting figures, focusing on the detail of skull and bone and of the now-antique clothing that was stylish when these faithful were laid to rest.

There is essay on the history of the customs and folklore surrounding this unusual celebration of death.

With its large format, the book begs to be displayed, the images are as unforgettable as the place itself.

Condition: It is a clean, intact copy and is in wonderful condition.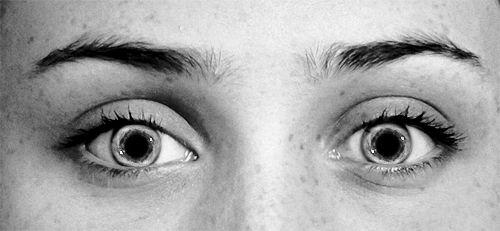 FREE SHIPPING IN THE USA ONLY
-- NO INTERNATIONAL ORDERS --
---