1997 Special Cases Book
#ODD-1076
---
For your consideration:

Special Cases: Natural Anomalies and Historical Monsters

by Rosamond Purcell

Hardcover

176 pages

Chronicle Books; First Edition,

First Printing edition December 1, 1997

Language: English

8.9 x 1 x 9.7 inches

Special Cases explores humanity's age-old obsession with mythical and literal monstrosity in a way that is not for the faint-hearted.

Using photographs she has taken at natural history and anatomical museums, models of her own creation, and artwork from numerous private and public collections, celebrated photographer Rosamond W. Purcell delightedly delves into squeamish subjects such as dwarves, giants, conjoined twins, hairy people, albinos, and humans with animal heads.

Sure to capture the imagination of artists, historians, and anyone with a taste for the perverse, Special Cases is a clever visual history whose pages and pictures reveal the fiipside of what we call normal.

Nearly mint condition.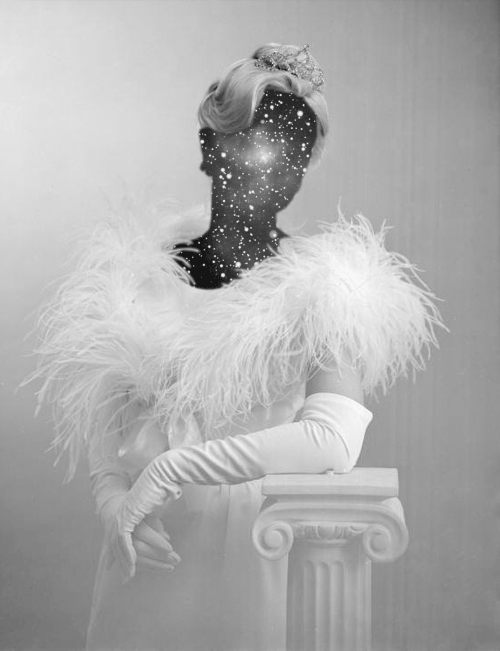 FREE SHIPPING IN THE USA & CANADA
-- NO INTERNATIONAL ORDERS --
---