Fashion Footwear, 1800-1970
#ODD-1075
---
For your consideration:

Fashion Footwear, 1800-1970

by Desire Smith

Paperback: 256 pages

Schiffer Publishing May 31, 2000

9 by 0.8 by 5.9 inches

Footwear can most certainly be magical.

With this book as a guide, explore many styles of footwear over two centuries and how they are made.

Over 500 color photographs display fantastic footwear.

An interview with contemporary shoe designer Howard Davis adds color.

Details of construction are highlighted, styles are shown and explained with a thorough footwear glossary, and value ranges are offered for beginning collectors.

This celebration of footwear is for all who enjoy fashion--shoe and costume designers, vintage clothing collectors and dealers, antiques buffs, and trendy modern dressers alike.

Good condition, all pages are intact, this is a well read copy.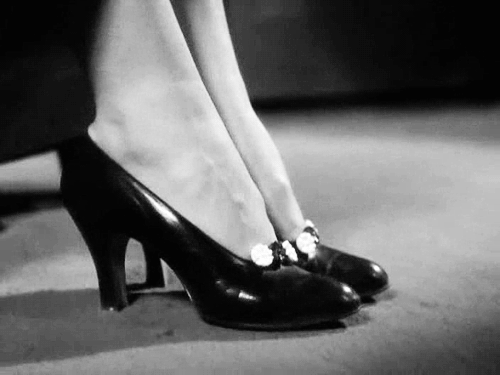 FREE SHIPPING IN THE USA & CANADA
-- NO INTERNATIONAL ORDERS --
---