Arte Primitivo Macabre
1997 Sales Catalog
#ODD-1057
---
For your consideration:

This is the catalog that opened the door to collecting for me,

As soon as I saw the photos in this catalog and immediately wanted to own everything or nearly everything in this catalog.

20 years later, this catalog is still highly sought after and I have two copies, one was given to me by Billy Jamieson and the other I purchased online.

I am selling one of the copies and keeping the other one for myself, it is that good.

VERY RARE - ARTE PRIMITIVO

Howard S. Rose Gallery
Proudly Presents

"The Macabre, The Bizarre, and The Supernatural"

a sale and exhibition

April 30 - June 4, 1997 Sales Catalog.

155 Lots Un-Paginated - All lots described, with Color and Black and White Photographs.

Estimated prices are listed for each item.

Some of the items listed in this catalog with photographs:
Egyptian Mummy Mask, Aztec Skull Necklace, Egyptian Shrine Tower, Two Human Shrunken Heads, Nazca Human Mummy Head, Elongated Human Skull, Wooden Grave Markers, Columbian Human Tooth Necklace, Assorted Censers, Tibetan Sorcerers Apron, Tibetan Human Skull Ewer, Ivory Skulls, Three Ifugao Trophy Racks, Mexican Devil Masks, Silver Decorated Human Skull, Fon Voodoo Cult Doll, Fon Voodoo Cult Figure, Ewe Voodoo Shrine Figure, Toma Hunter's Shirt, Green Beetle Wing Ear Dangles, New Ireland Rainmaker Human Skulls, Dayak Carved Organgutan Skull, Dayak Trophy Head on a Tray, Mummified Human Penis fully erect from an Englishman who was publicly hanged, Voodoo Shrine Alter "Assen", Fon Voodoo Alter, Two Congo Fetish Figures, 4 Nail Fetish Figures, Headhunters Hat, Dogs Tooth Necklace, New Guinea "Man Catcher", Three Cannibal Bipane Nose Ornaments, Fiji Execution Club, Peyote Society Box, Blackfoot Sundance Necklace, Chippewa Ojibwa Witchcraft Box, Shaman's Necklace, Demon Exorcising Knife, Articulated Human Skeleton, Devil Mask Target, Shell Fragment with Skull Carving, Finger and Scalp Necklace, Crow Finger Tip, Sioux Hair Ornament, Circus Sideshow Mummy, The "Danse Macabre" Sculpture, Day of the Dead Skull Carving, Scold's Iron Shackles, Scold's Bridle, Catacomb Photo and much, much more.

This is a MUST have for any serious Collector and Dealer!

Good Condition.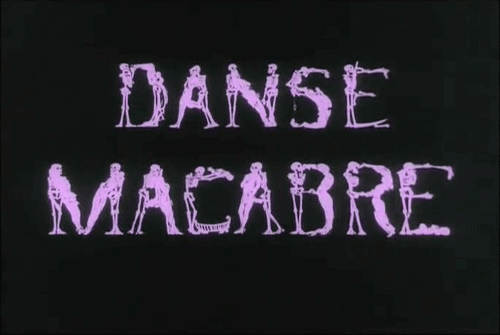 FREE SHIPPING IN THE USA & CANADA
-- NO INTERNATIONAL ORDERS --
---