Antique 1930s-1940s
Tho-Radia Day Cream Makeup #2
#ODD-1039
---
For your consideration:

I am selling many pieces of Tho-Radia makeup.

This was once a famous French brand THO-RADIA known for using radium in its products at the time when radioactivity was a recent discovery and once believed to have positive effects on ones health.

Tho=Thorium and Radia=Radium.

The Tho-Radia cream was analyzed by the Laboratoire de recherces scientifiques de Colombes and certified to contain the following:

0.233 ug of radium bromide

0.5 g of thorium chloride.

These cosmetics are over 70 years old and obviously no longer sold or used.

These date back to the late 1930s-early 1940s and are not only rare, but the majority are also unused.

However, in the 70 years of storage, some of the containers may have marks and the contents may have evaporated or modified over the years.

These came from a very small unsold stock from a drugstore on Paris, France.

Here is the product description:

THO-RADIA Day Cream in Original Box, with leaflet.

Condition: Cream leaked out of container and saturated part of the label as seen in the photos, as well as the box. The box is only slightly soft but not fragile and still retains its original shape.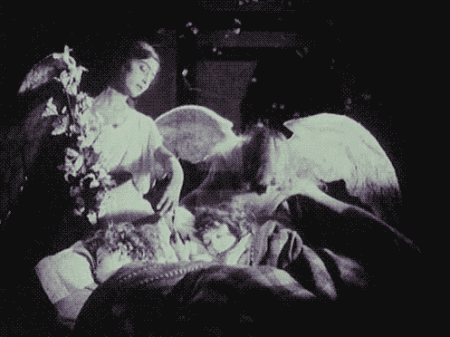 FREE SHIPPING IN THE USA & CANADA
-- NO INTERNATIONAL ORDERS --
---