Antique Poor Man's Friend Stoneware Pot
#ODD-1034
---
For your consideration:

This is an 1800s stoneware apothecary pot for Poor Man's Friend.

Apothecary ointment sold in England by Dr. Roberts.

Ingredients included:
Oil of Rose, Bergamot and Lavender
95% Lard & Bees
5% Mercurous Chloride
Sugar of Lead
Mercuric Oxide
Zinc Oxide
Bismuth Oxide
and Red Pigment.

Many of those ingerdients were heavy metals which are not only dangerous, but quite deadly!

White stoneware with a Striking Blue Transfer.

Clean and shiny, no chips or cracks.

Very delicate crazing, commensurate with age.

1-3/4 inches diameter and 1-1/2 inches high.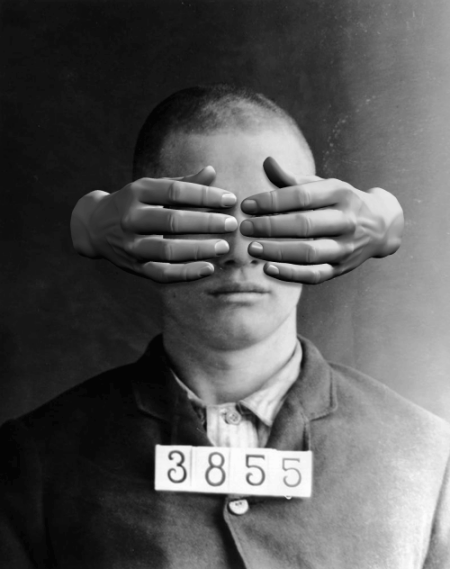 FREE SHIPPING IN THE USA ONLY
-- NO INTERNATIONAL ORDERS --
---