Antique TB Medical Pocket Spittoon
#ODD-1017
---
For your consideration:

This is an antique KNY Scheerer Co., New York pocket spittoon.

This pocket spittoon/cuspidor is circa 1900 and measures 4 inches tall by 2-1/2 inches wide by 1 inch deep.

Highly polished chrome or nickel finish.

The door is spring-loaded and pops open with the push of its latch, all of which is in wonderful working order.

Once the door is sprung, the words "THE KNY-SCHEERER Co.NEW YORK" will be seen embossed on the inside of the door.

This particular spittoon looks to have not been used, or if it was, the previous owner took exceedingly special care of it, or it was used primarily as a show piece for medical purposes during lectures or examples of styles.

There are signs of wear throughout, but very minor, especially considering its age and what it was made for.

These pocket spittoons were used by people who had tuberculosis, as it was against the law to spit on the sidewalks because tuberculosis is still to this day, extremely infectious and dangerously contagious.

Same spittoon, two different camera's under two types of light.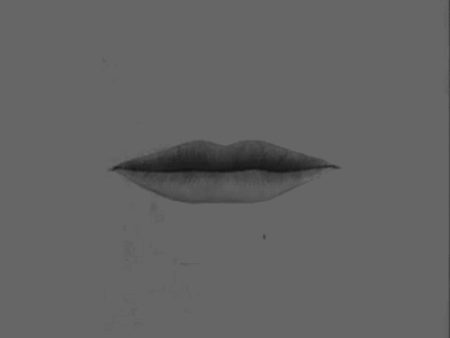 FREE SHIPPING IN THE USA & CANADA
-- NO INTERNATIONAL ORDERS --
---