Anatomical Venus Model #2
#ODD-1013
---
For your consideration:

Vintage Ortho Anatomical Venus

Different companies were making these, so there are different versions that are out there that look very similar.

This particular one was made by Ortho Pharmaceuticals in 1972.

This is a replica of an Anatomical Venus that was made in the 17th century.

It is a naked woman with removable layers, outer breasts and stomach, intestines, outer uterus and unborn fetus.

All of the body parts are present and accounted for, though her left arm tends to pop off as this was apparently normal with these particular medical figurines.

Model measures 6 inches by 13-3/4 inches by 1-1/2 inches.

This one does not come in its orginal box, just its original plastic wrapping.

Condition is excellent, especially considering its age.

There is a lovey patinia which does not convey as well in photo as it does in person.

Also included a free Anatomical Venus Glow-in-the-Dark poster by Madame Talbot.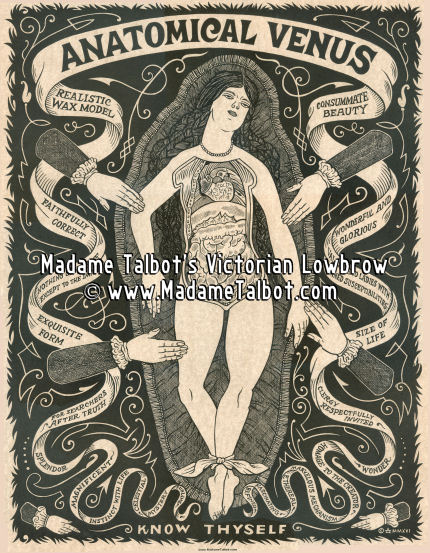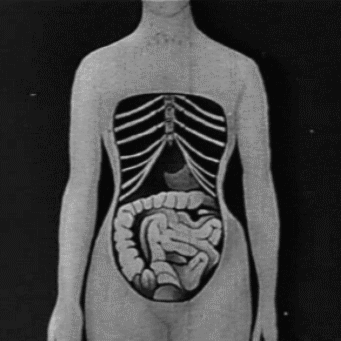 FREE SHIPPING IN THE USA & CANADA
-- NO INTERNATIONAL ORDERS --
---