Antique Embalming Fluid
Blood Bottles Kit
#MORT-1040
For your consideration:

Mortician's Embalming Kit

1 Max Huncke Chemical Co Blood Bottle

1 National Casket Embalming Fluid Bottle

1 generic amber corker bottle

1 Dodge Pyramid Arterial Embalming Fluid bottle with foil label.

In drawer misc. tools, hand pump used to aspirate blood from the body or to pump embalming fluid into body.

Size: 18 inches long x 7 inches wide

Condition: Bottles are in good, used condition. Hard case with brass corners. Used, good condition.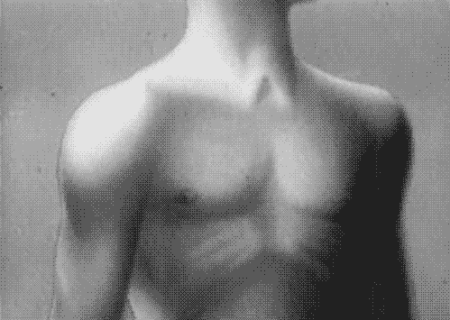 THIS ITEM IS SOLD